Get Started
This course is currently closed
WHAT YOU GET
The hows, whys, whens and whats of social media, including Instagram and Facebook organic marketing, advertising and video marketing. The course includes social media scheduling, quick and easy image sourcing and storyline, theme and topic ideas. Also learn how to grow your email list through social media.
You will learn:
How to get more leads into your business
Increase your brand visibility and reach more people
Get quicker and more effective at social media marketing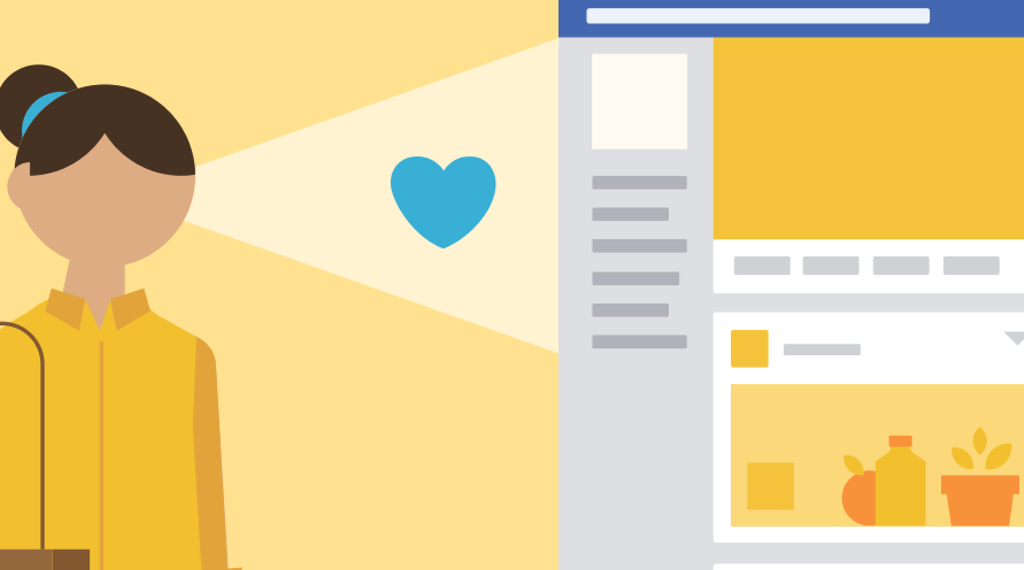 Next Course Date tbc

5 sessions. Live and online.
Mon - Fri: 9.30 - 11am (Australian Central Standard Time)
This is a highly practical course: you learn, then you do. Expect to get stuck in, learn new technical skills, create live social videos, and do creative brainstorming and strategising.
This course includes a creative homework preparatory task, all five session recordings, hand-outs, and follow-up resources.
Price: $540+GST
Brook McCarthy

Brook McCarthy has been in digital communications for 15 years, working closely with clients that range from large multi-nationals to one (wo)man bands, specialising in the health and creative sectors.
Since 2012, she's been running face-to-face courses in digital marketing for business owners across Australia. She equips and empowers participants with the tools, knowledge and perspective to combine creativity with smart business strategy.
Brook's course gave me surprisingly more insight, confidence, tips, and ideas than I could've thought possible in one day, especially as this was a new world to me. Anyone in small business can learn this. Get in there!
I got so much more than I expected from this course! Inspiration to write, to be daring, insight into exactly who I wanted to attract to my business, and contacts to help me beyond the course. This course blew my mind and has me excited about the future of my business.
I just saved myself about five years of fluffing around on the web by attending Brook's two-day intensive marketing & blogging workshop. Hallelujah! Already I feel more confident online and am opening to possibilities I hadn't imagined. Excited, a little overwhelmed, and will be taking it one day at a time.
THIS COURSE IS PERFECT FOR YOU IF:

You need to increase the number of leads and inquiries into your business.
You're spending far too much time and energy on social media, for far too little result.
You want to develop your creativity and empathy to make your social media marketing far more effective.
You want to cut through the digital clutter with social updates that are personally relevant, compelling, and eloquent.
You don't have time for hype and fluff and want to learn from a seasoned professional.
THIS IS
NOT

THE COURSE FOR YOU IF:


You want to learn social media for personal reasons only.

You're a bit of a luddite – your internet connection is dial-up, you haven't heard of WordPress, and you only just registered on Facebook.

You're looking for a secret formula to grow your business quickly, without any additional effort.

You're looking to give away responsibility for your business failures and successes.
PRICES AND INVOICING
Prices are given in Australian Dollars. Plus 10% GST. Please contact us if you would like to purchase a course and you are not an Australian business. We can invoice you separately without the GST.