LinkedIn Profile Essentials
v2.0 Profile Essentials Masterclass has just been released. This self paced and on demand training teaches you how to write your LinkedIn Profile the right way. Lots of modules have been updated with the latest profile features and a brand new module for the LinkedIn Video Cover Story run through (18 minute video training) with Personal Branding photographer and Karen Hollenbach, LinkedIn Expert.
WHAT YOU GET
This online masterclass teaches you how to write your LinkedIn Profile the right way.
If you run or lead a business or are looking for a new role, this masterclass will guide you through how to write your LinkedIn Profile.
You will learn:
what you need to consider before writing about yourself on LinkedIn
how to write your LinkedIn Profile
how to leverage each of the key features of your LinkedIn Profile
how to let clients know what your services are OR how to let recruiters and your network know you are open to work.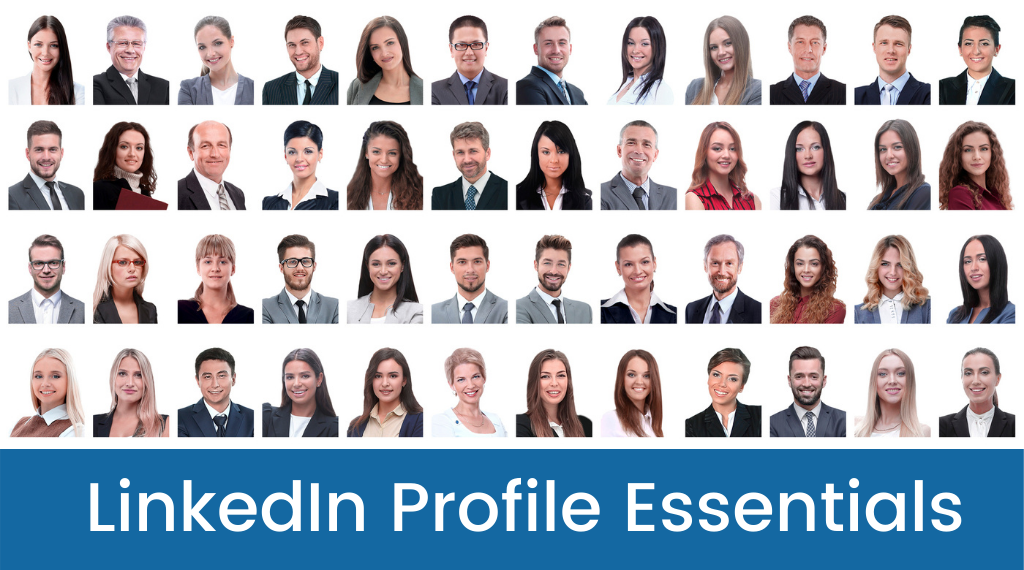 Karen Hollenbach
Karen Hollenbach is an Independent LinkedIn Specialist Trainer. With over 10 years LinkedIn training experience in Australia, Karen is ranked in the top 10 LinkedIn experts for Asia Pacific by the Social Media Marketing Institute.
She's taught many individuals and organisations how to embrace LinkedIn as a tool for their career and business. She's a regular trainer and presenter with the Recruitment, Consulting & Staffing Association, Australia & New Zealand's (RCSA), the peak recruitment industry body, and General Assembly.
She's worked with organisations including Queensland Cricket, Financial Ombudsman Services, Jowett Motor Group, Legal People, Monash Business School, RMIT, Melbourne University and many more, teaching the leaders, digital marketers and marketing communication teams the key success factors for LinkedIn Profiles and LinkedIn Company Pages to achieve their professional goals.
Just wanted to thank you for your help as the post not only looks amazing but I have never received so many likes or views of my profile ever!
Working through with Karen on her LinkedIn Assessments strategy was excellent. She is so focused whilst being engaging and walks you through simply, always looking to find more ways to understand you and your business needs. I couldn't recommend Karen's knowledge and guidance on the LinkedIn processes highly enough.
Karen, your course and being personally accessible has helped tremendously in gaining confidence to venture onto LinkedIn.
INCLUDES

Profile Essentials is entirely online, and taught through self-paced videos, downloads and written instructions.
You get instant and exclusive access to 23 bite sized modules with a blend of videos, step-by-step lessons, examples of LinkedIn profile sections written for other professionals and knowledge articles.
BONUS LinkedIn Profile Optimiser template so you can draft your Profile in Word before going live on LinkedIn.
The modules remain active for 12 months, so when LinkedIn changes something [which they often do], the relevant module in the masterclass is updated so that you have instant access to continued learning. You'll be able to implement the changes to your profile quickly and ensure you keep on top of current trends on the LinkedIn platform. As a valued masterclass participant, we'll let you know when a module has been updated so you can jump on it right away.
DOES NOT INCLUDE

This masterclass does not include a review of your final profile or any 1:1 coaching. Personal coaching can be arranged as a separate service.