Digital Marketing Training for Sole Traders and Small Businesses
Our unique and road tested training is perfect for do-it-yourself sole traders and small business owners. With a blend of videos, personal coaching sessions and actual implementation as we go,  we offer the best digital marketing training packages for sole traders and small businesses.
What makes this training better than watching YouTube videos?
Have you already spent hours watching YouTube videos to learn how to do your online marketing? There's a bunch of great stuff available on YouTube - but if you don't know what you're looking for it can be difficult to find the right video tutorial. And watching random videos by random people usually doesn't give you an understanding of how to prioritise the important parts of your marketing. Learning in a structured step-by-step way gives you the best chance of success. Our complete packages offer
real-time, personal coaching
practical, hands-on tasks
implementation in your account as we go
Real time personal coaching
We know the learning process will bring up questions that you want answered by a real human being in real time. Our online coaching and Q&A sessions, via video call (zoom), allow you to
Ask questions
Share your screen so that we can see what you are seeing
Allow you to learn in the comfort and convenience of your own home
Get pro tips to not only learn

how

to do something, but

why

some things are strategically better or more cost effective than other things.
Practice and learn what you need to know
We don't usually start at the beginning with the learning, as often the beginning, in digital marketing, is the hardest and most boring part. It's all about the settings and the tick boxes. It's usually stuff you don't have to do very often and frequently doesn't make a lot of sense until you've seen the other parts working.
We focus on those parts and sections that you'll want to come back to adjust or repeat in 3 months and 6 months time. As you edit you'll be practicing and repeating the steps on the platform you're learning. You'll become familiar and confident with the technology.
We implement as we go
We set up the campaign or page before we start training.  Your training is not theoretical.  You apply the training in your online account or on your website.
Still Not Sure?
Still not sure? Contact us to find out if our practical, step-by-step training is right for you.
Videos Only
If your budget, or need, doesn't stretch to or require the hands-on approach, choose our videos only option. Available for some of our digital marketing courses, the videos take you step-by-step through the platform.
Digital marketing platforms are forever changing. Each one has its quirks and challenges. That's why we bring in the best trainers with the right expertise.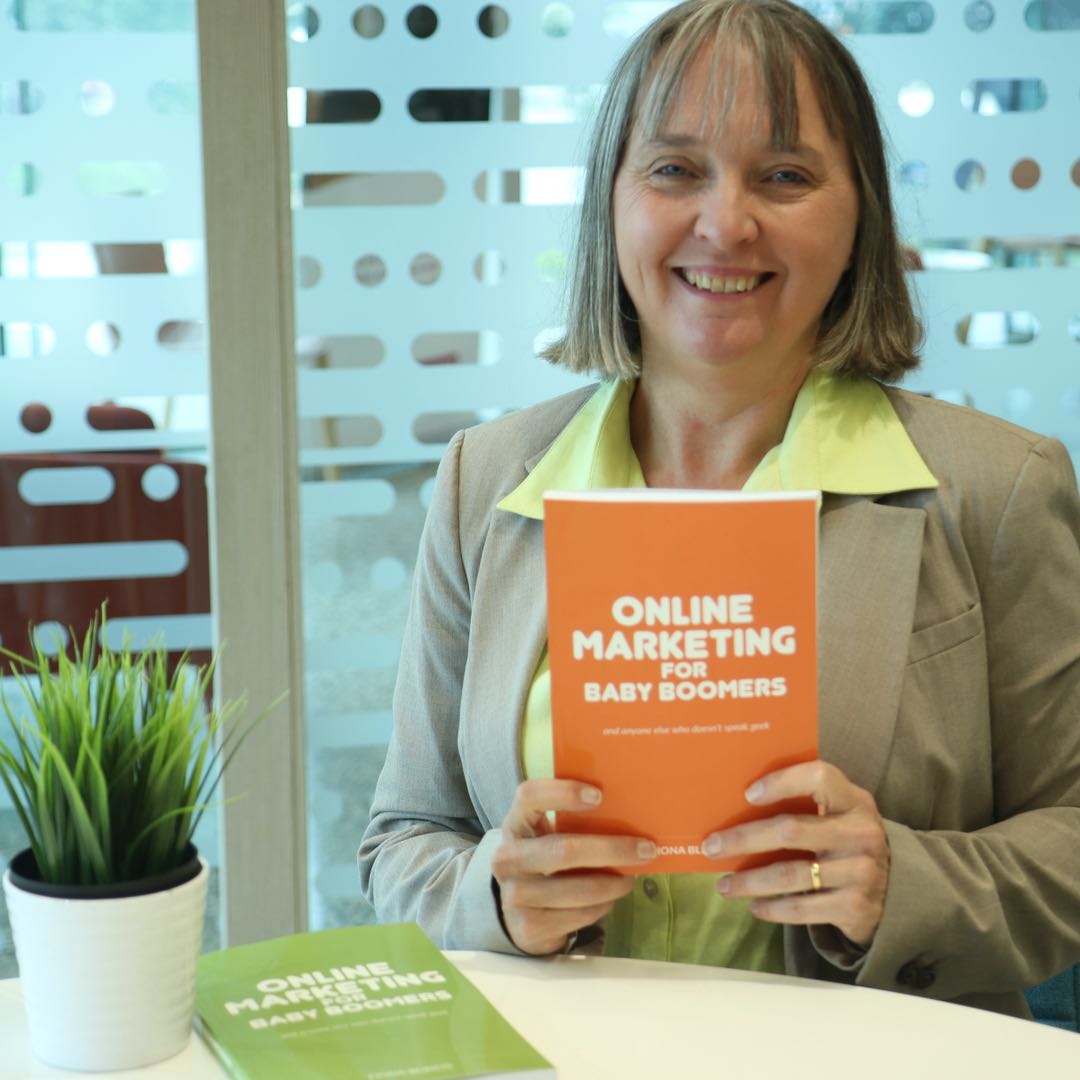 Fiona Blinco
Google, Email Marketing and SEO
Fiona is the Digital Marketing business advisor with several local government councils in South Australia. In this role she hears from, and speaks with many sole traders and small business owners. She understands what challenges them in their day to day online marketing.
Fiona is the author of "Online Marketing for Baby Boomers; and anyone else who doesn't speak geek".
A passionate supporter of the #ShopLocal movement, Fiona loves keeping customers loyal and finding new ones through a savvy online presence.
Fiona's delivery of my website with the training package was excellent. It was easy to follow, achievable and has given me a really good guide on how to maintain my website. Her attention, assistance and passion is unsurpassable.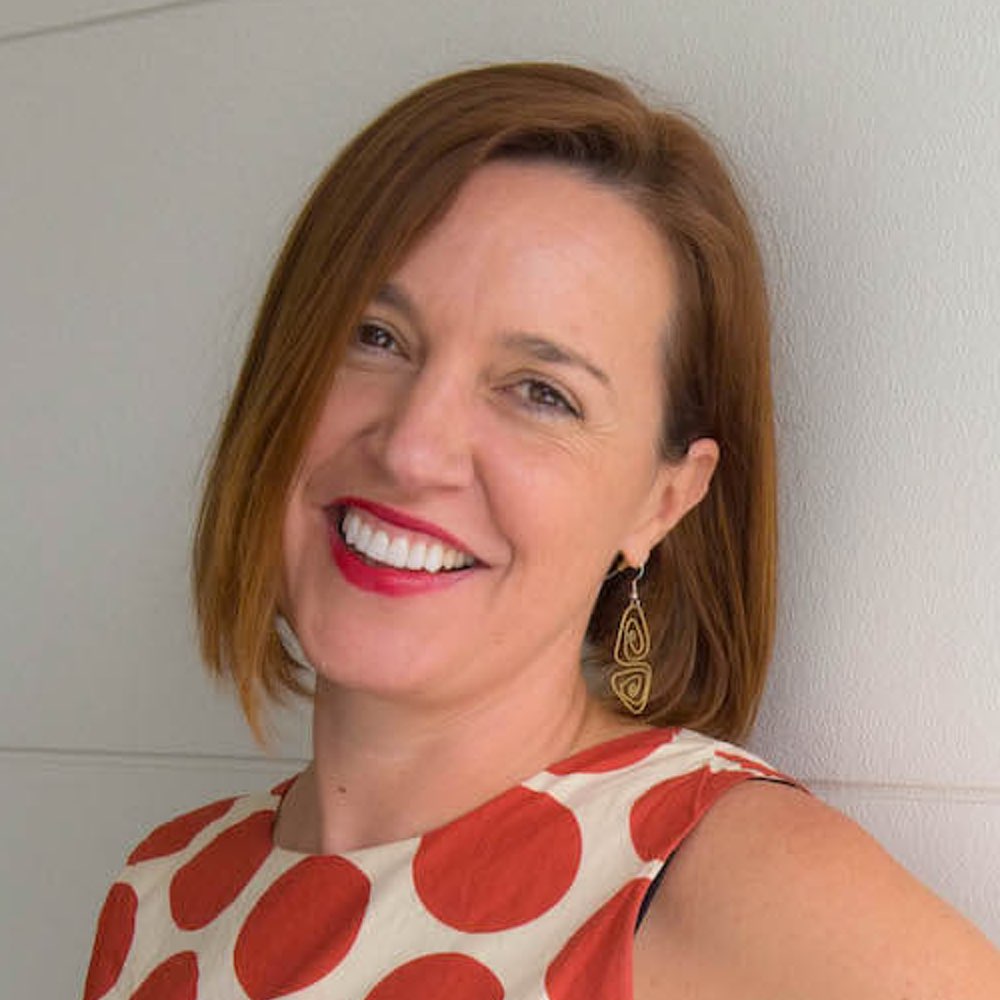 Brook McCarthy
Facebook and Instagram
Brook McCarthy has been in digital communications for 15 years, working closely with clients that range from large multi-nationals to one (wo)man bands, specialising in the health and creative sectors.
Since 2012, she's been running face-to-face courses in digital marketing for business owners across Australia. She equips and empowers participants with the tools, knowledge and perspective to combine creativity with smart business strategy.
I got so much more than I expected from this course! Inspiration to write, to be daring, insight into exactly who I wanted to attract to my business, and contacts to help me beyond the course. This course blew my mind and has me excited about the future of my business.
Thank you Brook.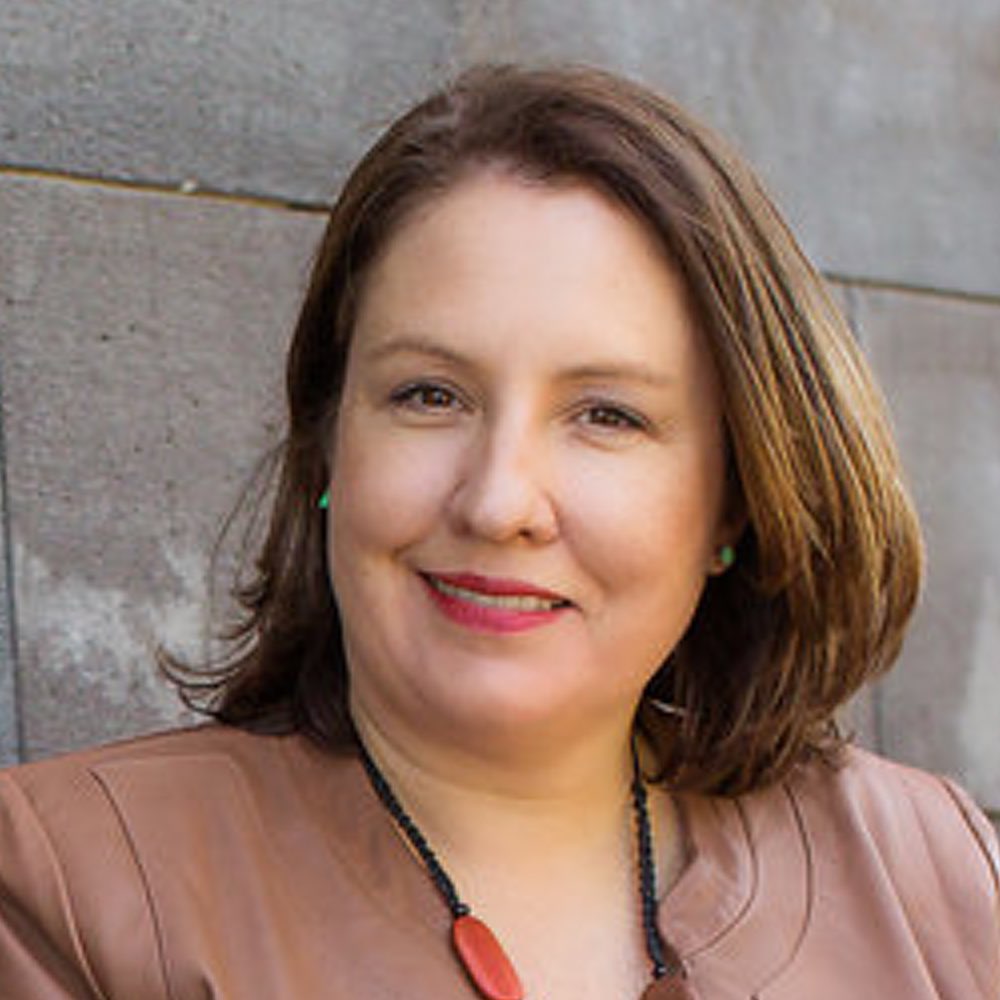 Karen Hollenbach
LinkedIn
Karen Hollenbach is an Independent LinkedIn Specialist Trainer. With over 10 years LinkedIn training experience in Australia, Karen is ranked in the top 10 LinkedIn experts for Asia Pacific by the Social Media Marketing Institute.
She's taught many individuals and organisations how to embrace LinkedIn as a tool for their career and business. She's a regular trainer and presenter with the Recruitment, Consulting & Staffing Association, Australia & New Zealand's (RCSA), the peak recruitment industry body, and General Assembly.
She's worked with organisations including Queensland Cricket, Financial Ombudsman Services, Jowett Motor Group, Legal People, Monash Business School, RMIT, Melbourne University and many more, teaching the leaders, digital marketers and marketing communication teams the key success factors for LinkedIn Profiles and LinkedIn Company Pages to achieve their professional goals.
Working through with Karen on her LinkedIn Assessments strategy was excellent. She is so focused whilst being engaging and walks you through simply, always looking to find more ways to understand you and your business needs. I couldn't recommend Karen's knowledge and guidance on the LinkedIn processes highly enough.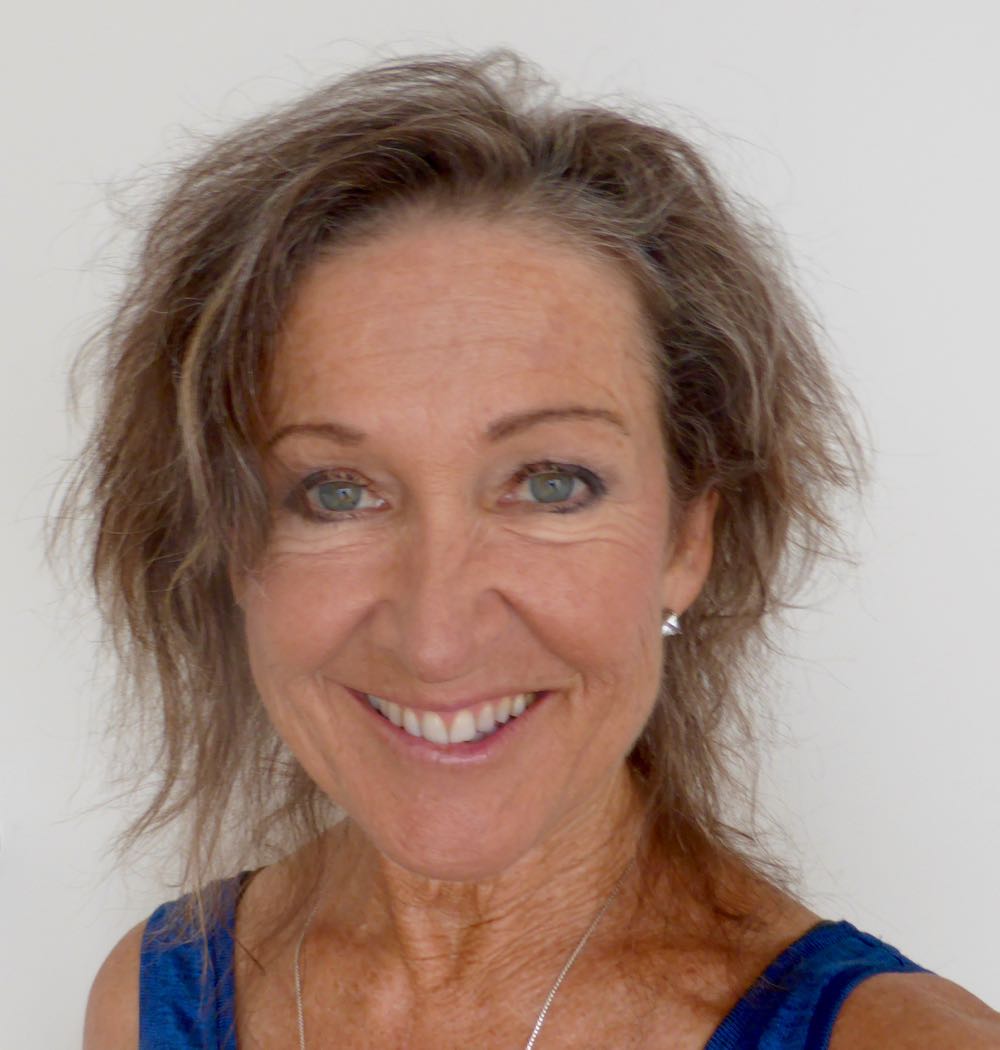 Karen Zaskolny
Copywriter
Karen began in newspapers in Adelaide, then worked with advertising agencies in Singapore and Hong Kong before returning to Adelaide and starting her own business. She was at the forefront of working in websites in the early days, the mid 1990s. Since then she's worked with hundreds of small businesses, helping them with advertising, brochures, editorials, websites and blog articles.
Working with words and communicating a message are central to my work as a lawyer. Karen was able to show me how to increase the effectiveness of my website through some simple but powerful changes. Her eBook alone was worth the price of the initial consultation.