COURSE DESCRIPTION
Step-by-step videos with screenshots, examples, explanations and demonstrations. Carefully created and produced video tutorials. Regularly updated. SEO video tutorials including;
Google Search Results
Keywords
Meta-Descriptions
Domain Names and Slugs
Heading One
Writing content for SEO
Using on page SEO content tool for websites that are not WordPress
Using on page SEO content tool for WordPress websites
SEO vs Ads
This course focusses on On-Page SEO (as distinct from technical SEO).
WHO ARE THESE VIDEOS BEST SUITED TO?
On-Page SEO is best for small, local businesses who have a multi-page website and are willing, capable and committed to writing plenty of text on their site. It suits e-commerce websites, sites with several pages describing the services provided and/or businesses who are writing or intending to write blog or news articles. Businesses who have benefited from implenting the strategies outlined in these videos include;
gift shop
exercise and fitness therapist
shoe shop
bodycare and healthcare business
construction supply business
finance broker
education counsellor
marketing consultant
travel consultant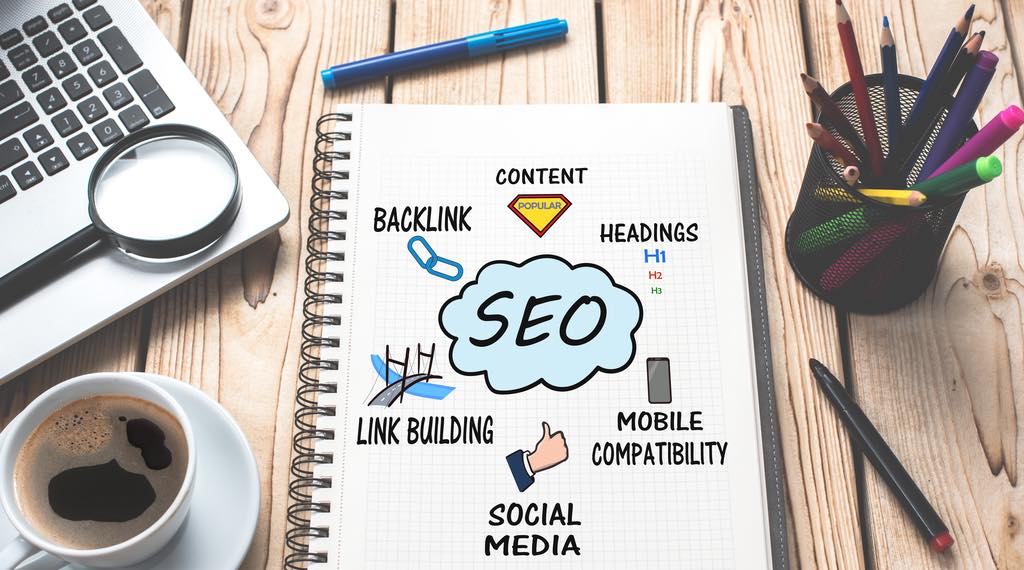 Fiona has the (unique in this space) ability to explain complex matters in a simple way, enabling the participant to move forward from where they are at. She was very responsive to questions during our coaching session. I now have a way forward with SEO for my website. SEO for beginners is great value and practically focussed. Fiona's skills are very valuable in a space so crammed with "technonerds".
Beginning the process of learning about all this stuff that I'm not particularly interested in! Thank you for your video; you did a great job summarising what would have been a LOT of reading. I found you interesting to listen to and appreciate your presentation. Very helpful. Thank you.