COURSE DESCRIPTION
Installing and setting up WordPress is usually the most difficult part for do-it-yourself website builders. This package advises you on your best hosting options, sets you up with WordPress and gives you a choice of over 70 themes to choose from.
With our personal support you'll get
Considered and articulated response to emails
Up to one hour of personal help and advice
A sounding board for your questions and ideas
You'll then have access to the video tutorials which cover how to edit text, upload images, back-up your site, add links, add buttons and a whole lot more.  Over 20 videos each giving you a guided step-by-step tour of how to do stuff. With over three hours of watch time we've covered all the basics from logging in and logging out to the more advanced tasks such as including testimonials and adding pages. The average time for each training video is 8 minutes. Each video is clearly labelled, so you can choose which ones to watch or which ones to pass by.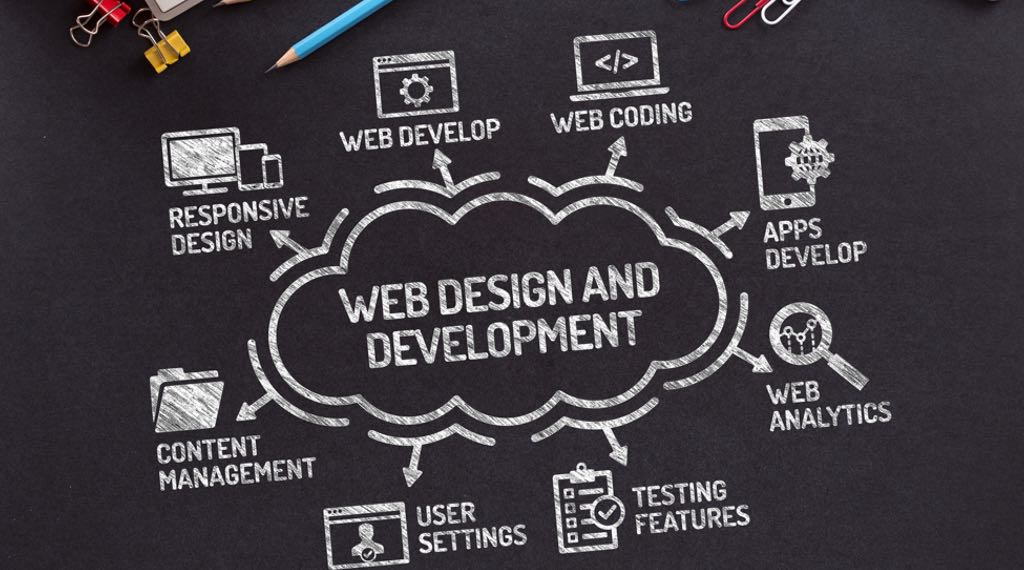 Fiona's delivery of my website with training package was excellent. It was easy to follow, achievable and has given me a really good guide on how to maintain my website. Her attention, assistance and passion is unsurpassable.
Christmas Gift for Budding Entrepreneur
WHAT'S INCLUDED
One hour personal support, via email, phone or zoom.
Initial installation of WordPress.
Installation and configuration of recommended plug-ins for site speed, back-ups and SEO.
Step by step video lessons, including
How to log in and out
How to change your password
Understanding the WordPress dashboard
How to update text
Understanding image aspect ratios and sizes
How to replace images
Creating a new page
Creating a blog article
Creating columns
Adding buttons, links and pdf's
Updating software and running back-ups
Webinars and group video coaching sessions are scheduled in from time to time.
Additional one-on-one support can be purchased at an hourly rate.
WHO IS THIS COURSE BEST SUITED TO
This course is designed for small information sites. Suitable for start-up businesses and volunteers developing a site for their charity or club. Students need to be comfortable and confident using computers. Businesses who have benefited from this course include
blog writer
educational supplies business
film society
electrician
author
ADDITIONAL COSTS
Additional costs for the website owner are domain name and hosting. This is typically AUD$150 – $280/year. This is purchased and managed separately to the course. Assistance and advise will be given to help students get this sorted.
At the end of the course, students have a completed website that has photos, text, buttons, links and up to 5 pages.
Students may choose to purchase additional plug-ins for specialised functionality, for example online booking calendars, newsletter integration or e-commerce requirements.  The course, and subsequent assistance, does not cover this additional functionality.
OUTCOMES
At the end of this training you will have a WordPress website that is securely hosted and be confident in updating and editing it yourself. You will understand how to add and remove pages, upload images and use columns and rows to layout your pages. You'll be able to back-up your site and update the software.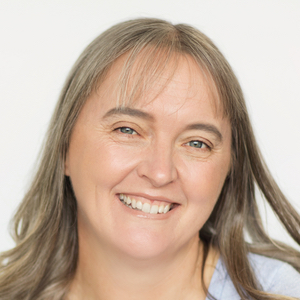 YOUR TEACHER
Fiona Blinco regularly presents seminars, webinars and workshops in websites and digital marketing.  She has been a digital maketing advisor to over 100 businesses with Council mentoring programs. Together with Richard they have created many beautiful and functional websites for small businesses and sole traders.
The do-it-yourself packages have been created to assist business owners who want to give it a go themselves. The videos have been carefully produced to give the student the best learning experience possible. Partnering with the one-on-one personal support, this do-it-yourself website package has been designed with the beginner in mind.
EXAMPLE LESSON
Want to check out a video tutorial to see if the teaching style suits you? Take a sneak peek here.
AVAILABLE SEPARATELY
Other courses available now
Search Engine Optimisation (SEO)
Google Advertising
MailChimp Newsletters
COMING SOON
Fiona I attended your workshop and found it informative and easy to follow. You have a great teaching style and I took away practical steps to put into place. Thanks again.
WHAT THIS COURSE WON'T GIVE YOU
This course
Does not assist do-it-yourself website builders that are already half-way through their project – it is only suitable for those that are at the beginning
Does not cover how to add specialised functionality to your site (for example booking calendars or online shops)
Is not designed with the depth and breadth required for students wishing to become professional website developers
Does not teach Search Engine Optimisation (SEO) – this is available separately