COURSE DESCRIPTION
Search Engine Optimisation (SEO) is a range of techniques to get your website to show up on page one on Google.
Our course is a unique, road-tested implementation and training package that optimises a page on your website and then shows you how to optimise your other pages.
There are no monthly costs, ongoing fees or lock-in contracts.
At the end of this course you'll understand the key concepts of content or on-page SEO. You'll be able to write optimised blog articles, update service pages and edit product pages. You'll understand the key metrics, jargon and concepts.
WHO IS THIS COURSE BEST SUITED TO?
This course is best for small, local businesses who have a multi-page website and are willing, capable and committed to writing plenty of text on their site. It suits e-commerce websites, sites with several pages describing the services provided and/or businesses who are writing or intending to write blog or news articles. Businesses who have benefited from this course include
gift shop
exercise and fitness therapist
shoe shop
bodycare and healthcare business
construction supply business
finance broker
education counsellor
marketing consultant
travel consultant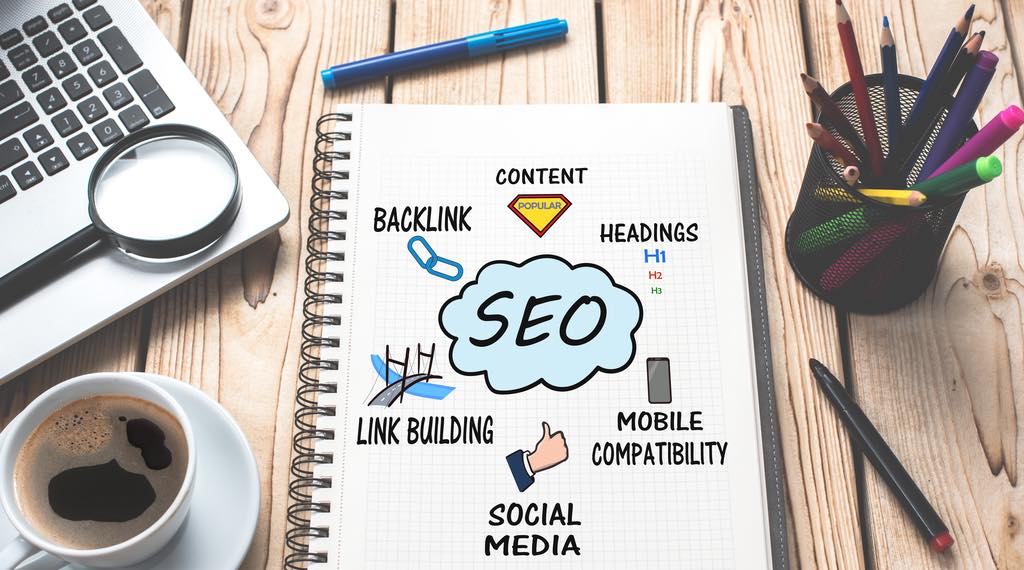 OUR METHOD
With our easy to follow videos and personal coaching session this is the best package available to sole traders and small businesses in Australia.
Benefit from practical, hands-on training delivered over 6 weeks to give you plenty of time to put into practice what you learn. Self-paced learning by video, activities and quizzes, using your own website. Backed up with the opportunity to ask questions in the coaching session.
At the end of the course you'll understand what keywords are and how to use them to write content on your site.
This step-by-step method will give you the knowledge and confidence to optimise your own site.
Find out more about how our training is delivered.
Fiona has the (unique in this space) ability to explain complex matters in a simple way, enabling the participant to move forward from where they are at. She was very responsive to questions during our coaching session. I now have a way forward with SEO for my website. SEO for beginners is great value and practically focussed. Fiona's skills are very valuable in a space so crammed with "technonerds".
Fiona does a great job at presenting voluminous information simply and step by step, covering the essentials. Happy to answer questions and to help. Gifted.
Beginning the process of learning about all this stuff that I'm not particularly interested in! Thank you for your video; you did a great job summarising what would have been a LOT of reading. I found you interesting to listen to and appreciate your presentation. Very helpful. Thank you.
| COMPLETE PACKAGE FEATURES | VALUE |
| --- | --- |
| Optimise one page on website | $250 |
| Update meta-description | |
| Update page title | |
| Update product or service page with keyword rich content | |
| Research and evaluate customer friendly keywords | $250 |
| Report with search volume on 50 - 120 keywords and phrases relevant to your business | |
| Useful keyword resource for businesses in highly competitive environments | |
| One hour one-on-one consultation | $150 |
| One hour of phone, zoom or email support is included in this package | |
| Explain what was done and why | |
| Exclusive Step-by-Step Training Videos | $197 |
| Google Search Results | |
| Keywords | |
| Meta-Descriptions | |
| Headings and Domain Names | |
| Writing Content for SEO | |
| Using on page SEO content tool for websites that are not WordPress | |
| Using on page SEO content tool for WordPress websites | |
| TOTAL PACKAGE VALUE | $847 |